how to create a beach backdrop for photography
1. Find focus:
A friend of mine once told me that he would not tirelessly take the camera to the beach to find something. In his opinion, everything on the beach is no different. I can only say that I feel extremely sorry. When I walk on the beach, I feel that if you can see farther, there are full of opportunities for shooting. For example, when shooting facing the sea, I found a very interesting event. I first walked to the shore and then turned around to see what the camera would take from that angle. A common problem in beach landscape shooting is that you may have taken a beautiful view, but you seem to have no interest in it, and the resulting photos are empty and lacking in interest. When taking photos like this, it's best to look for those you are interested in, and focus on those beautiful scenery. Maybe it's just a model or a series of footprints on the sand; maybe it's just the waves hitting the rocks; or it's just a lifeguard tower... You can also take pictures that tell stories about the beach, such as being left on the coast Side shoes, sand dunes, sunglasses, sunscreen...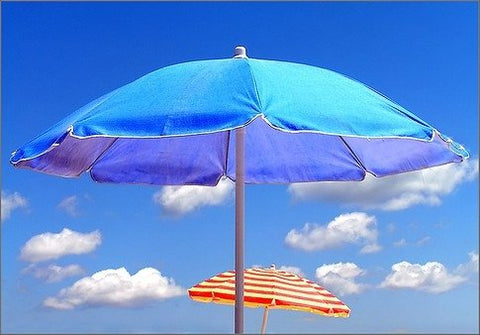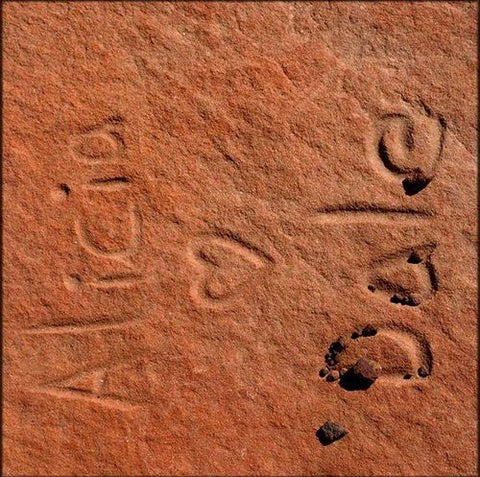 2. Make a good choice of time:
The beginning and end of the day is the best time to shoot on the beach. For beginners, there will not be many people at any given time, and sunlight will create a wonderful light and shadow, which will make you very interested, especially in the evening when the very soft golden light Will make you intoxicated.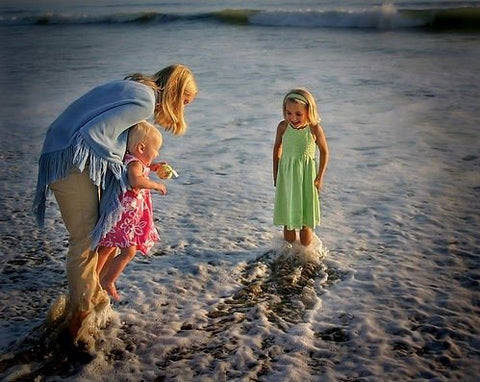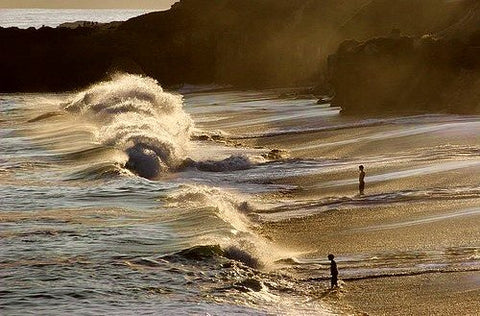 3. Gaze at the horizon:
One of the common problems in beach photography is that there will be a slanted horizon where there is a wide intersection with the ground that day. You must try to make the horizon perpendicular to the composition direction. And try not to put the horizon in the middle of the picture, because in that case, the whole picture is like being cut in half.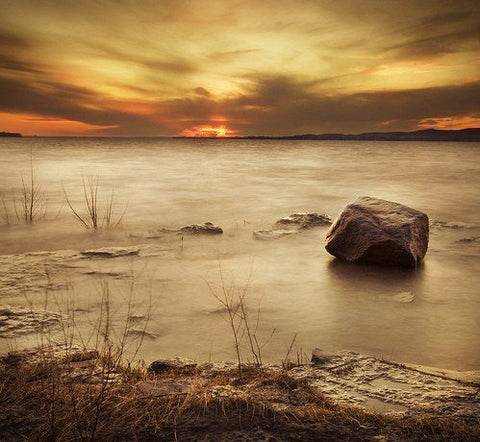 4. Go when others are not going:
Another time choice problem is that people avoid going to the beach when the weather becomes bad, but this is when the coast is most active and vibrant. Sea storms, rumbling thunder and lightning, unpredictable clouds, and wind blowing life-saving flags and leaves... these all provide good conditions for meteorological photography.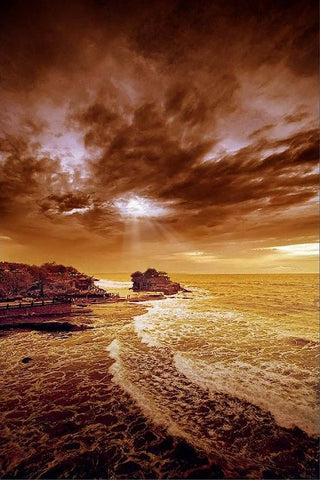 5. Bracketing:
The biggest challenge of photographing the beach in midsummer is the extremely strong sunlight. If your camera is in automatic mode, the photos you take will most likely be underexposed. If your camera has a manual mode, these are not big problems. You can try different exposures to achieve the best results.
Bracketing can better solve this problem. The method is to first expose one sheet according to the metering value, and then increase and decrease the exposure on the basis of one exposure. If you are still unsure, you can change the exposure and take a few more shots. The step difference is 1/3EV, 0.5EV, 1EV, etc. to adjust the exposure level, the exposure level of each photo is not the same, so that you can select a satisfactory one from a series of photos, of course sometimes also depends on the situation, wanting to brighten the scene is not a problem Easy things—especially in places that are both dark and sunny. It is usually very important to find the part you want to expose first, but at the same time it is not easy to make the picture have a good layout.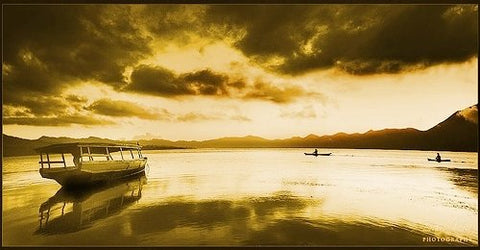 Overexposed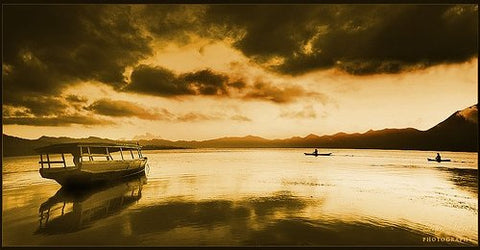 Normal exposure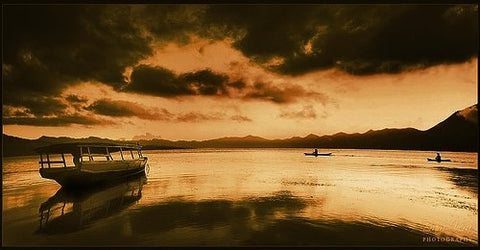 Underexposure
6. Spot metering:
If your camera has a light metering function, then you can escape the trouble of the above exposure problem. The advantage of this method is that according to the photographer's preferences, it can measure the light of a certain point that the photographer thinks is correct, or the subject being photographed, without being interfered by other nearby light. For example, when you are shooting against the light, it is absolutely necessary to measure the face. When you take a photo with high light ratio (for example, half of the sky and the other half in the shadow), you need to meter the parts you want to expose correctly.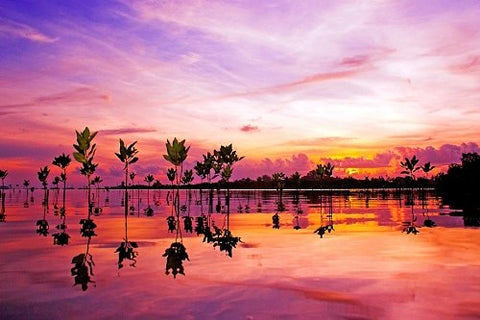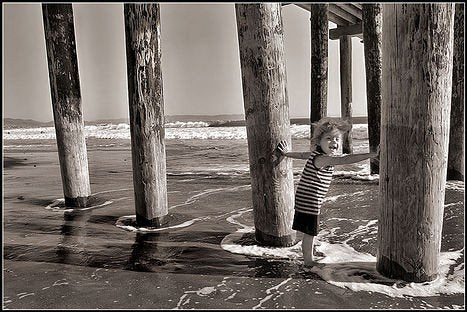 7. Forced flash:
If you take portraits on the beach, you will find that there are usually shadows on the faces of people (this is caused by the projection of light on hats, glasses or noses). In this case, you need to use flash to shoot, so that those shadows will not appear, and the exposure will be more adequate. This is especially important when shooting against the light. If you don't use the flash, the portrait will show a silhouette effect. If your camera has the function of adjusting the exposure level, you may want to try overexposing. The photos taken that way look faded and look a little artificial.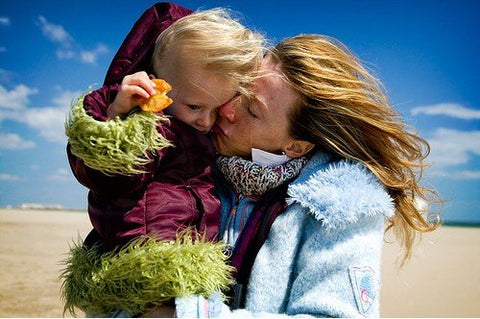 8. Ultraviolet filter:
In beach shooting, UV filters are very useful for DSLR users. There are several reasons. First, it can protect the lens from damage, while also filtering out ultraviolet light to a certain extent. In addition, it can also reduce atmospheric haze (mainly cyan haze and tone). Although it does not bring great visual effects, when I bought a new lens for my digital SLR camera, the first thing I bought was an ultraviolet filter.
9. Polarizing filter:
For the lens of your DSLR, the polarizing filter is one of the most useful accessories. Without much craftsmanship, the polarizing filter just filters out the polarized light. This means it can reduce reflections while increasing contrast. The most significant place where it affects is the blue sky and the sea, which will produce obvious effects. In fact, I know that many photographers use sunglasses instead of polarizing filters. Get a polarizing filter and try it out, you will be deeply attracted by its effect.
10. Black and white photography:
Black and white photography has always had its unique charm. The black and white photos taken on the beach completely changed my mood and feelings about the shooting. It is a good choice to shoot people on the beach under cloudy or rainy days, which will make the whole beach scene fade a little bit.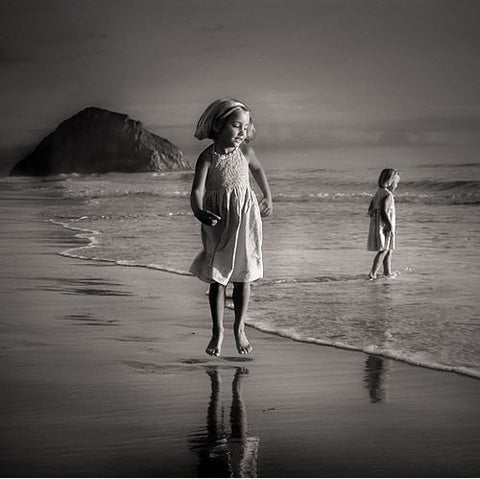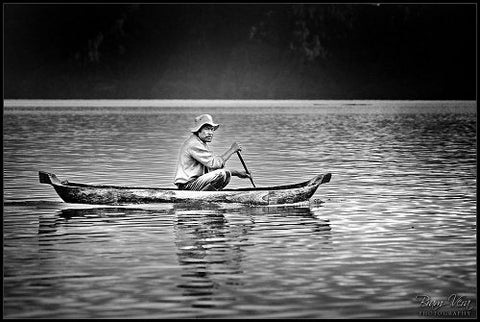 Related:
Sample Image Gallery + Lightbox
Sample Block Quote
Praesent vestibulum congue tellus at fringilla. Curabitur vitae semper sem, eu convallis est. Cras felis nunc commodo eu convallis vitae interdum non nisl. Maecenas ac est sit amet augue pharetra convallis nec danos dui. Cras suscipit quam et turpis eleifend vitae malesuada magna congue.
Sample Paragraph Text
Praesent vestibulum congue tellus at fringilla. Curabitur vitae semper sem, eu convallis est. Cras felis nunc commodo eu convallis vitae interdum non nisl. Maecenas ac est sit amet augue pharetra convallis nec danos dui. Cras suscipit quam et turpis eleifend vitae malesuada magna congue. Damus id ullamcorper neque. Sed vitae mi a mi pretium aliquet ac sed elit. Pellentesque nulla eros accumsan quis justo at tincidunt lobortis denimes loremous.