Being able to come here means that you must like retro background as much as I do
If you are also a photography enthusiast and want to take photos full of retro flavor, I think the following photo is very suitable. The combination of garland and pumpkin reflects a warm atmosphere, with a feeling of home against the wooden wall. As if back to childhood.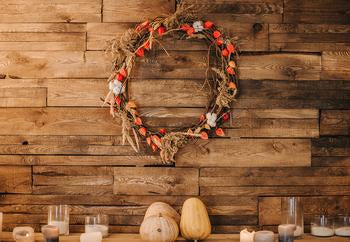 If you want to take pictures of outdoor retro backgrounds, the red brick wall is a good choice. 
The dilapidated red brick wall will have a taste of time, full of history.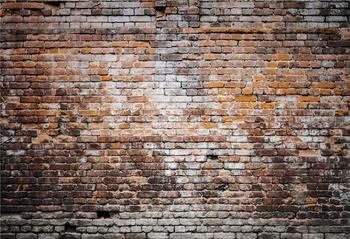 If you want to find a background that is more in line with the atmosphere of life, the spliced wood panels will look more natural.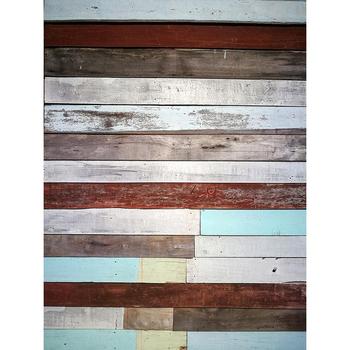 If you want to make the home have a retro taste, you can try to change the style of the floor.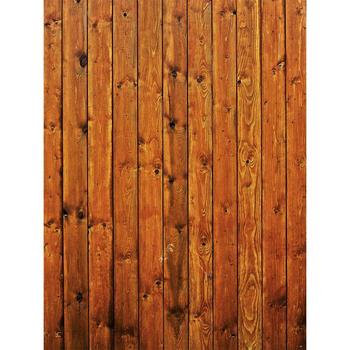 If you want to make your photos feel like war, you can try this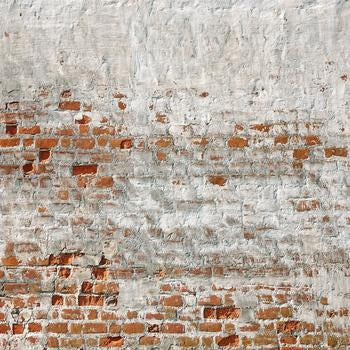 The stripes of the wood plank filled with time traces are sure to be your favorite.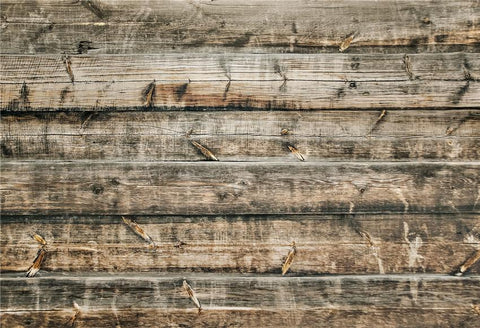 If you like our background, then bookmark our website
www.starbackdrop.com
 We update new recommendations every week